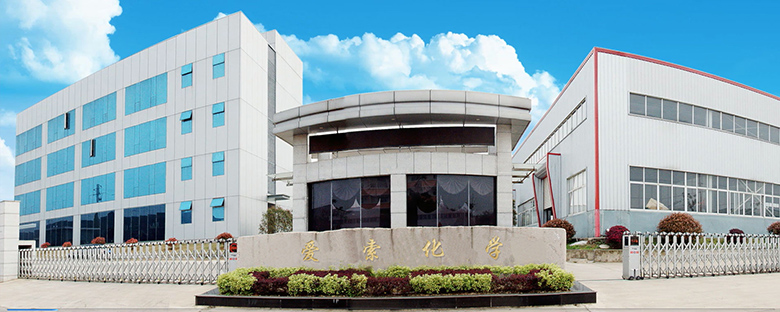 iSuo Chem® is the professional supplier of resin and additives, operated by manufacturing and trading for over 20 years. We focus on resin and additives for coating, printing and plastic industry.
We have international R&D center and advanced labs in China, Europe and USA. We help our customers to save purchasing cost, upgrade product levels, add product values and make their product more competitive and distinctive. It's our goal be the most valuable supplier of our customers.
We supply all types of resins for making printing inks, such as water based ink, co-solvent based ink, alcohol based ink and ester based ink. We help our suppliers to develop more environment friendly resins and solvent system, improve resin to increase printing efficiency and beautify the printing effect.
We are currently participating in the markets of South-East Asia, Europe, USA, South America & Middle East. Our experienced team specializes in understanding these key markets and cares about your unique needs. iSuo Chem®'s strong R&D and safe supply chain can assure you stable quality and relaxed purchasing experience.