Human beings produce a lot of garbage every day. There are 17.6 billion tons of garbage dumped into the sea every year.
How terrible is plastic garbage?
Some plastic wastes are insoluble, some contains carcinogens, and some damage to health.These plastic garbage are everywhere.
We need "green plastics" made from biological materials from nature to replace petroleum-based plastics. Polylactic acid is made of biological renewable resources such as corn and straw and processing through biotechnology. It is environmental-friendly, low-carbon, non-toxic, and biodegradable.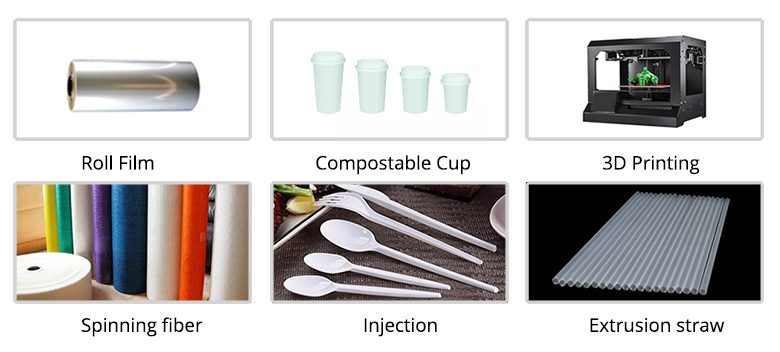 Polylactic acid is widely used for producing all kinds of foam, film, tableware, shopping bag, disposable products and all kinds of fibers.
iSuoChem's strategy is to develop the whole industrial chain of polylactic acid. iSuoChem supply polylactic acid raw materials, polylactic compound ingredients and finished PLA-based products.
Together with you, we strive for a green earth.