Epoxy resin is a kind of high molecular polymer.
Its molecular formula is (C11H12O3)n, which refers to the general term for a class of polymers containing more than two epoxy groups in the molecule. It is a polycondensation product of epichlorohydrin and bisphenol A or polyol. Due to the chemical activity of epoxy group, a variety of compounds containing active hydrogen can be used to open the ring, cure and crosslink to form a network structure, so it is a thermosetting resin. Its appearance is mostly yellow or transparent solid or liquid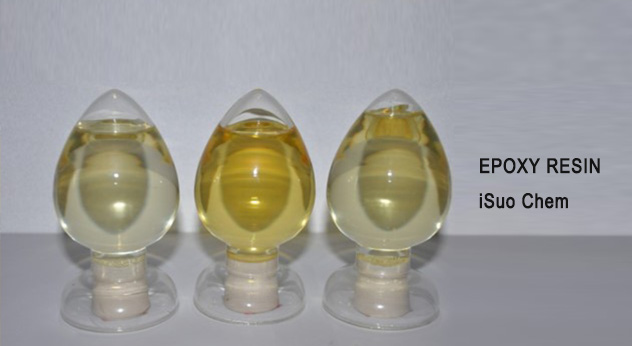 Because epoxy resin has excellent physical mechanical and electrical insulation properties, bonding properties with various materials, and flexibility in its use process are not available in other thermosetting plastics. Therefore, it can be made into coatings, composite materials, casting materials, adhesives, molding materials and injection molding materials.