Tomorrow is the Mid-Autumn Festival. We also will welcome our 3 days short holiday.

PS.: 【iSuoChem Mid-Autumn Festival Notice】
Vacation time: Sep 10 - Sep 12, 2022
If you have any questions, please leave a message, and the customer service will handle it for you soon during the holiday within 12 hours.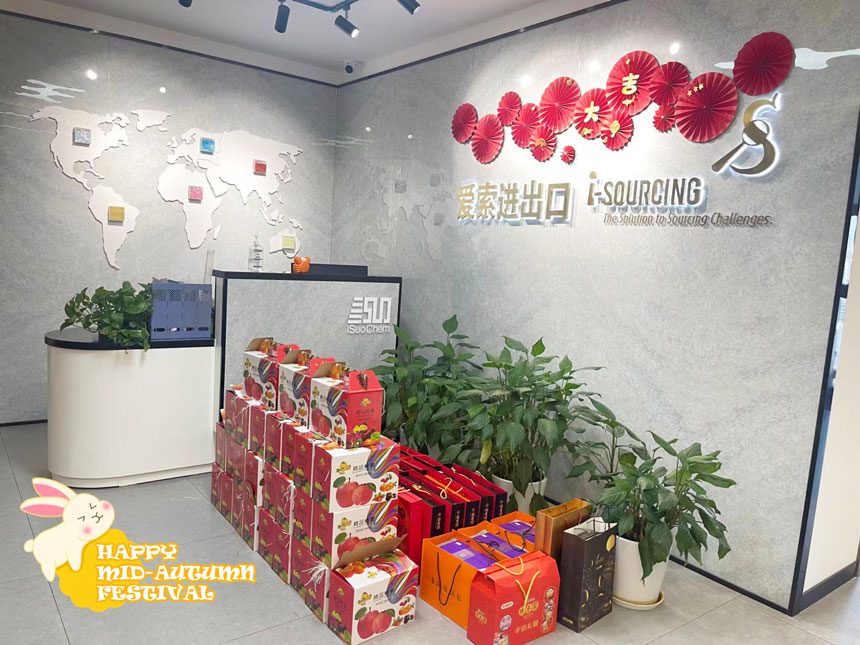 Best wishes for you!