We usually call alcohol-soluble polyamide resin as ALCOHOL SOLUBLE POLYAMIDE RESIN.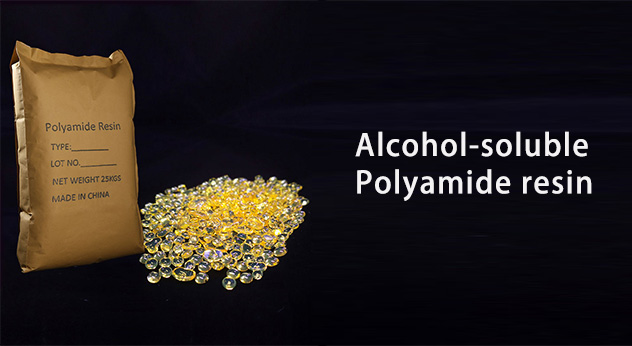 iSuo Chem brand alcohol-soluble Polyamide resin, also called alcohol-soluble PA resin. Currently, we mainly supply these below model number for different application requirements of our clients.
So far, we can support DT610Y, DT610B, DT610A, DT612, DT626A and DT626B
DT610Y PA resin, viscosity range is 60-100mPa.s.
DT610B PA resin, the viscosity range is 100-150mPa.s
These two models are our common series, which are loved by our most customers for some basic application.
DT610A PA resin, DT612 PA resin, antifreeze type. This type can be used for some special condition for quite low temperature.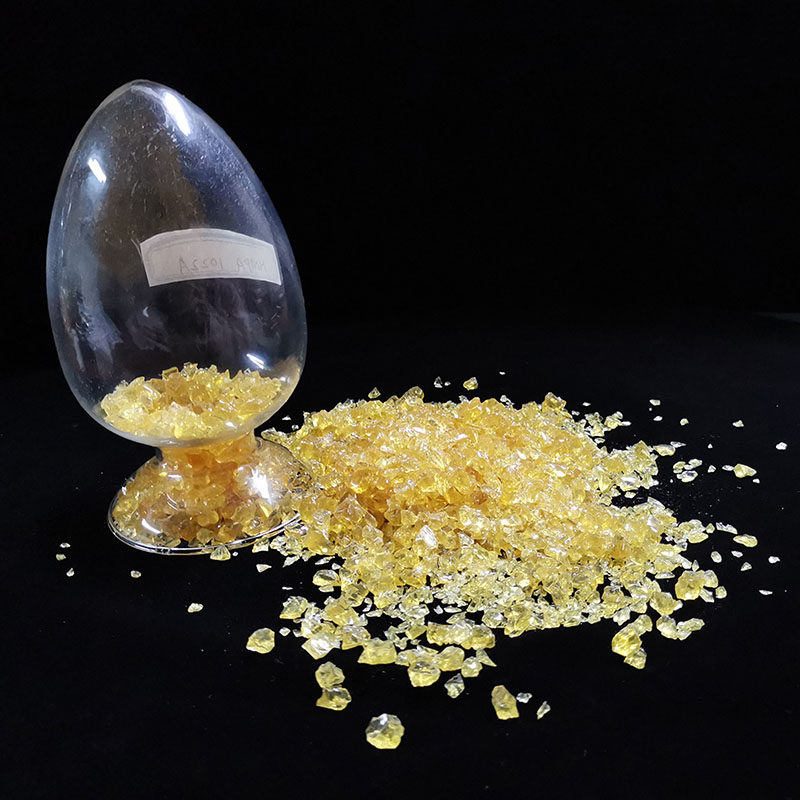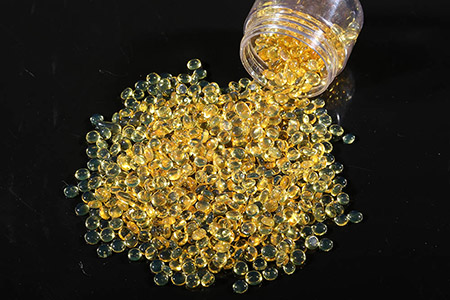 DT626A PA resin, DT626B PA resin, high temperature resistant type.
DT626A is usually used as the main resin and DT626B is used as the auxiliary resin. They can also be used separately based on your special needs.