Improvement of waterborne epoxy floor floating color and selection of dispersant
Paint industry:
In recent years, the national environmental protection policy has become increasingly strict, and the regulations have been gradually improved: the new national standard "GB/T22374-2018 Floor Coating Materials" was formally implemented in May 2019; in July this year, the national mandatory standard "GB 38468 -2019 "Limits of harmful substances in indoor floor coatings" will be officially implemented. In the future, floor coatings are bound to accelerate the development of solvent-free and water-based systems. Due to the particularity of the water-based epoxy floor system, the choice of additives is often more complicated than other systems. Floating color problems often occur.
Main features of waterborne epoxy floor:
A. The curing agent is generally used as the main formula, and the PH value of the system is generally in the range of 10-11.
B. The epoxy component generally uses 100% liquid epoxy resin, and a few use emulsified resin.
Due to its high PH value,
The requirements for dispersants and colorants are relatively high:
a. It is recommended to use cationic or non-ionic high molecular weight wetting and dispersing agent as dispersant.
b. The pigments and fillers need to be neutral or alkaline surface treatment.
c. Color pastes need to choose high-performance resin-free color pastes.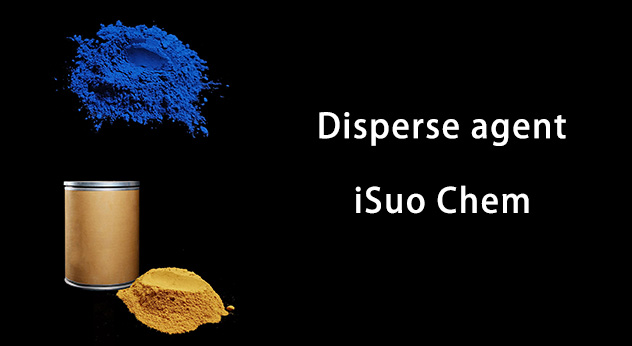 From the perspective of disperse agent, choosing a suitable dispersing agent for the base paint (white and filler) and making resin-free color paste by yourself can generally avoid color floating. However, due to the different properties of the curing agent of each manufacturer, the epoxy components selected are also different, and the degree of improvement of the dispersing agent and floating color and blooming applicable to each system will also be different.