Polyamide resin was first developed and promoted by Henkel of Germany and Lauter of the United States, and Sunmide of Japan was mainly sold in Southeast Asia. At present, this company is still highly recognized in the Southeast Asian market.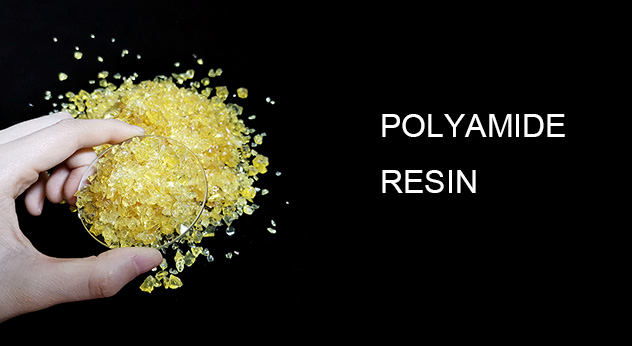 In recent years, Chinese products have also entered the international market one after another. When customers send inquiries for Polyamide resin, they usually use Versamid and SUNMIDE models as the guide to inform suppliers of their requirements.
China started producing this product in factories about ten or twenty years ago. At present, iSuo Chem products have a competitive advantage in terms of product performance or price compared with Henkel, Lauter and Sunmide.
Welcome to make an enquiry for free samples for our 3 series of Polyamide resin.