CHARACTERISTICS
-Excellent adhesive attraction
-High luster and favorable anti-wear property
-Good color showing property
-Excellent resistance to bad weather, hydrolysis resistance and anti-freezing property
-Excellent dispersing property, wetting property and flowing property. The prepared printing ink has better adaptability and is suitable for high-speed, medium-speed and low-speed printing
---
DESCRIPTION
iSuo Chem® PU-601M is a binder for high-lust friendly polyurethane printing ink binder suitable for forming printing, suitable for preparing no-benzene and no-ketone environmentally friendly alcohol (water)-dissolvent intaglio printing ink and soft plate printing ink.It's for surface printing ink.
It can be thoroughly dissolved in organic solvents and mixed solvents of alcohols and esters, such as alcohols, esters, etc. and mixed solvents according to the needs when preparing printing ink.
It can be applied to print plastic films of polypropylene (OPP), polyester (PET), nylon (NY), etc. after superficial treatment.
---
SPECIFICATION
Appearance: light yellow to clear liquid
| | |
| --- | --- |
| Item | PU601M |
| State | Colorless or yellowish transparent viscous liquid |
| Viscosity(mPa.s25℃) | 500-2500 |
| Solid Content (%) | 60±2 |
| Solvent | Ethyl acetate, isopropanol |
---
APPLICATION

iSuo Chem® PU resin can be used in:
- Ink & Paint
- Solar energy
- Food packing, and Commodity soft package film
- Aluminum-plastic composite film for Lithium battery
- Electronic Screening Composite Film
---
LABORATORY

---
PACKAGING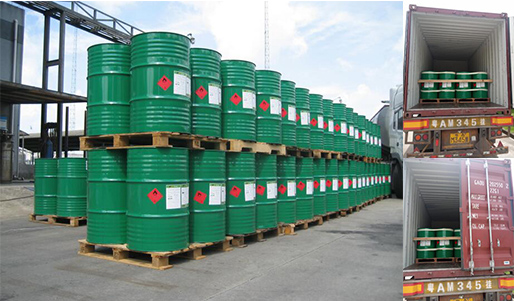 ---
STORAGE&TRANSPORTATION
Packing:In 190kgs drum, or as customer's request
Storage:Keep in cooi,dry place protect from heat at tempertures between 5-25℃,tightly sealed
Shelf life:Within 6 months
---
RELATED PRODUCTS