In the process of using adhesives, sometimes the bonding effect may not be good. There are many reasons for this situation, among which the pretreatment of the substrate is a big influence factor. If the surface of the bonded substrate is not clean, it will affect the intermolecular force and cause the paste to be not strong enough. So how should the substrate be treated before using the adhesive?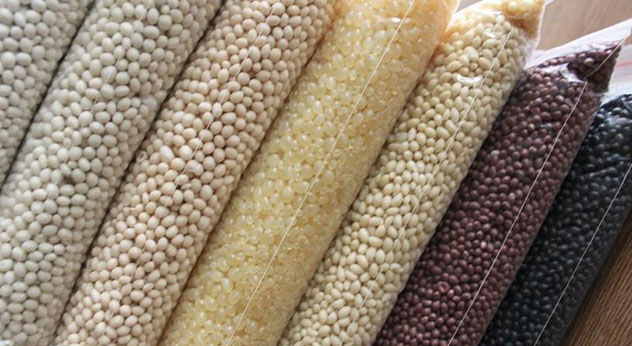 1.
Many materials surface have oil stains, release agents, weathered layers, carbonized layers, and rusty layers before the surface is bonded. These unclean and weak surface layers will greatly affect the bonding performance if they are not removed.
2.
The roughening treatment of the surface of the adherend can increase the actual bonding area of the bonded part. For example, frosting can increase the bonding area of the polished metal surface by 20 times; in addition, the rough surface can make curing The latter adhesive 2.and the substrate form a meshing structure one by one, which improves the bonding strength through mechanical bonding force. This has been confirmed by theory and practical experience.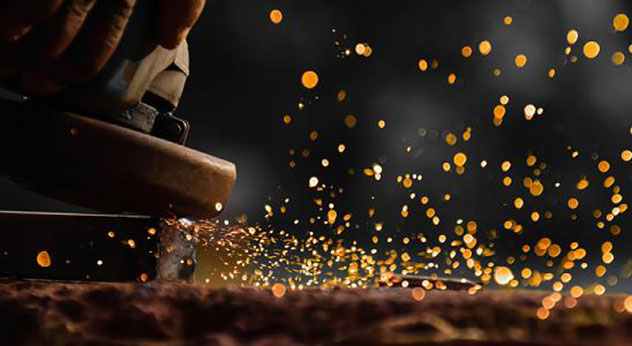 3.
Surface treatment can also improve surface performance. For example, chemical treatment of the metal surface can provide the surface tension of the adherend, thereby improving the bonding strength. Some hard-to-stick low-energy surface plastics and rubbers can be effectively bonded only after surface treatment (such as sodium-naphthalene solution treatment of polytetrafluoroethylene). The coupling agent mentioned above can also improve the bonding performance by surface treatment, so Surface treatment is very important in the building bonding process.
4.
Preheating of metal materials. Under normal circumstances, the surface temperature of metal materials is relatively low, and the molecular chains are relatively tight. Therefore, when the adhesive contacts the metal surface, it cannot achieve a good wetting effect. Especially when the hot melt adhesive is in contact with the metal surface, it will quickly cool down, and the adhesive will be cured in advance before it reaches the initial adhesion effect. In this case, heat treatment of the metal material can greatly improve the infiltration effect of the adhesive on the metal, so as to achieve a better bonding effect.
The above are common pretreatment methods for bonding substrates, which are especially common and important in the use of various adhesives, especially hot melt adhesives. At the same time, different adhesives have different bonding effects on different substrates. Among the hard-to-stick materials, PES hot melt adhesive is more suitable for PVC materials, TPU hot melt adhesive is more suitable for PU material, and PA hot melt adhesive is suitable for most substrates. The best bonding effect can be achieved by selecting the material of the glue and properly pretreating the substrate.